Ronin Dog Training seminars and classes are for Police or Military working dogs. All the training methodologies are biased towards getting the dogs ready for real work and are not sport orientated.
4  TIMES A YEAR WE HAVE LE HANDLER CLASSES IN SINGLE AND DUAL PURPOSE (dog included) IN THE US
please go to our available dog tab for more info on our dogs 
All our fully trained dogs come with a 2 week handler class for K9 transition ( for single to multi purpose )
Multi purpose handler course is 8 weeks if combined with a green dog not from our puppy program.
6 weeks if the dog is from our puppy program.
Single purpose Handler course is 6 weeks if combined with a green dog
4 weeks if a dog is chosen from our puppy program.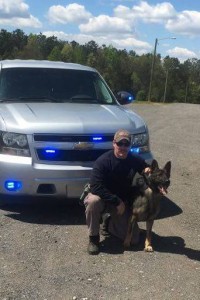 Trainers classes are random available in our methodology for training police or Forensic dogs.
Trainers course for Police Service Dog are in 2 parts.
1st part is to bring a pup/young dog to a Ronin green dog level average 8 weeks to pas and can be taken in per 2 weeks.
2nd part is to bring a Ronin green dog or any dual purpose green dog to certification and street level and trouble shoot. average 8-10 weeks to pas and can be taken in per 2 weeks. 
if you are going to buy green dogs then part 2 is only needed.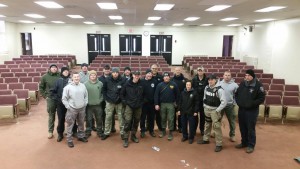 We are happy to present THE RONIN SCHOLARSHIP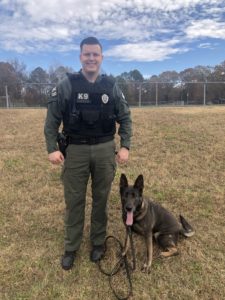 Ronin Dog Training understands that many police agencies do not have the funding to maintain a police canine program, most of which are small to midsize departments that simply do not have the budget to include this service. Criminals are keenly aware that the police do not have the resources to sufficiently protect the public from them. For most of these communities, it would only take one dog, one trained police canine to help rid the community of this criminal element.
In an effort to support these departments Ronin has set up a scholarship program specifically designed to assist in the purchase of the much needed asset of a police canine.   SEVERAL SINGLE PURPOSE READY TO GO TO YOUR HANDLER 
for Details please mail..ronindogs@gmail.com